Exemplary Home Care Services
Helping Your Loved Ones Live Life Fully
Being physically indisposed is no reason to withdraw from life. With a helping hand to ease the way, most everyday activities can be managed. For exemplary home care services, contact ARICARE LLC in Bridgeport, CT. We are the support system your loved one needs to keep living a fulfilling day-to-day life. Besides taking care of the necessary household chores, we can help them accomplish personal tasks such as bathing, dressing, and eating. You can also count on our staff to make arrangements for leisure activities to ensure regular social interaction in their communities.
Our Care Staff Includes: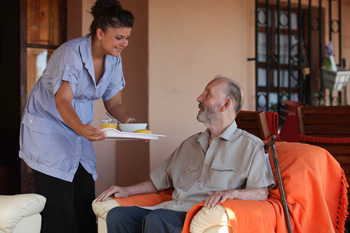 Turn to Us for Non-Medical
Care Assistance
Do you have a loved one in need of full-time care and assistance? Contact ARICARE LLC for in-home care solutions. We can take care of all your family member's non-medical care needs, from accompanying to appointments to ensuring they eat three square meals a day. Dial (203) 345-3451 to schedule an appointment with us.