Compassionate Home Companions
Serving the Care Needs of Bridgeport, CT
When you need a compassionate care companion or a home health aide, get in touch with ARICARE LLC in Bridgeport, CT. Over the past seven years, our company has built a reputation for warm and sympathetic service. Our certified and licensed caregivers provide non-medical home care for your loved ones, including assistance with personal tasks and rendering basic household help. We can also satisfy your loved one's need to stay active within their community. Turn to us for help today. We serve the care needs of the residents of Fairfield County, New Haven County, and the surrounding areas.
Assurances: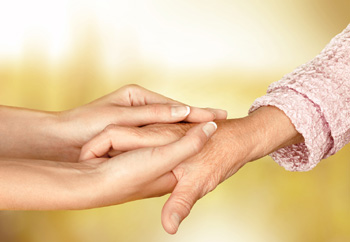 Seek Home Assistance
Needing assistance with day-to-day chores should not be something to be ashamed of. When you need home care assistance, dial (203) 345-3451 to get in touch with our staff at ARICARE LLC and schedule a service. We are trustworthy care companions, home health aides, and homemakers.